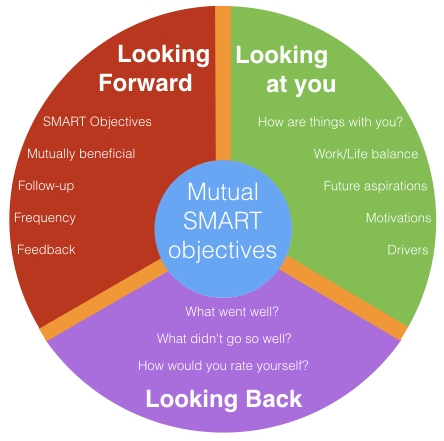 The overall aim of an appraisal is to set (and then achieve) mutually beneficial SMART objectives that drive the individual forward within the context of the business and environment that they are working in.
In order to do this there are a number of things we need to 'get right' from creating the right environment to having the right people and importantly having the right conversations.
DDR learning will provide the support necessary for your business to have the right conversations with the right people at the right time, helping you work towards a common goal, as the individual components that you are.